Deploy CIB Office professionally and securely!
Combine the advantages of an award-winning free and open source office suite developed by a world-wide community and the benefits of a professional, secure support offer!
We also support you with all CIB Office applications as well as special solutions in the areas of document creation processes and correspondence management.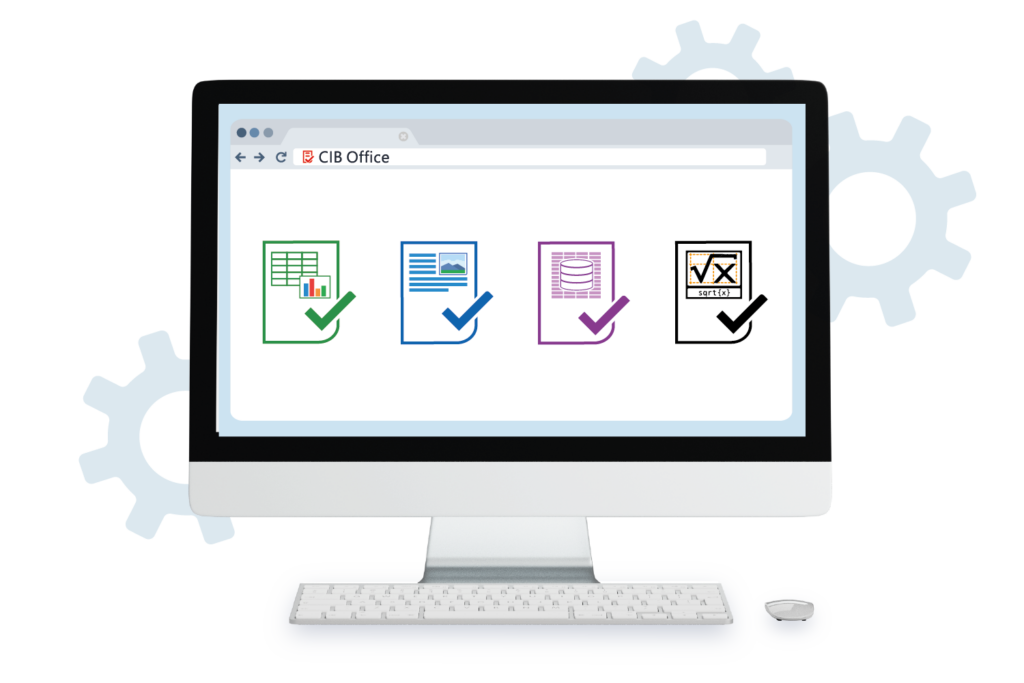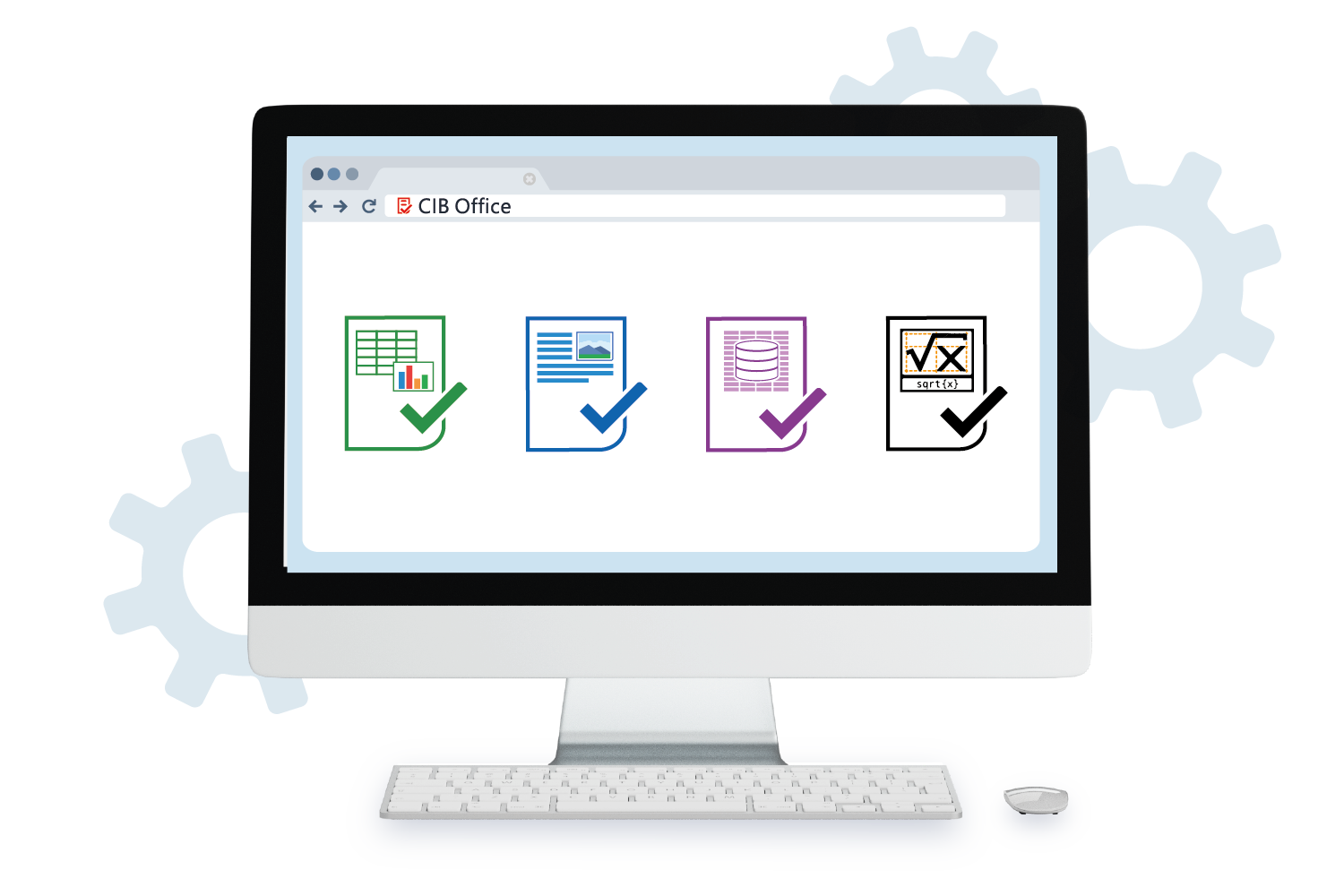 From certified developers with first-class support
CIB Office for Business
CIB Office LTS
CIB Office Online
Save costs, time and resources
Cost savings for production, time savings for personnel
You focus on your core products while we provide professional support of your CIB Office deployment for predictable, transparent cost.
Cost reduction through effective, customized updates
Instead of community version (a new installation with each new version), we deliver incremental updates as MSP Package that can be deployed by your IT department using standard tools.
Time savings through less downtimes
Faster resolution of bugs and incidents - we have experienced CIB Office developers who devote their work time to CIB Office development exclusively.
Resource liberation
Free your employees to focus on your mission-critical products.
Phone support
Get a phone number to call when your CIB Office deployment does not work or problems occur.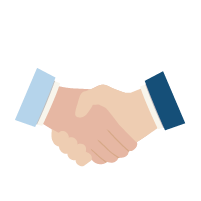 Individual support
We agree on individual support models that matches your requirements and allows you to plan your expenses.
Bug fixing
We resolve bugs reported by you in your CIB Office version. We take care of the community version, too.
Feature and extension development
We develop new features and extensions according to your specification
Training and consulting
Individual customized trainings and consulting
As a software developer with nearly 40 years of experience, I don't expect much from software support services, with a few exceptions. My experience with the technical support for CIB Office was completely satisfactory due to the above average professionalism and problem solving skills, amazing patience and unusual diligence.
Minimum system requirements
operating system platforms* supported by CIB Office
Microsoft Windows
Windows 7 SP1 ‌‌| Windows 8 ‌‌| Windows Server 2012 ‌‌| Windows 10 | Windows 11
Linux
Linux-Kernel ab Version 2.6.18 ‌‌| glibc2 ab Version 2.5 | GTK ab Version 2.10.4
*Java is required for certain features
The system requirements correspond to the general requirements for LibreOffice.
Do you have questions about the product or licensing?
CIB Office LTS versions are licensed on a per-seat base. Use the contacts below to get more information about our current terms and conditions. Support costs will be calculated according to your agreed-upon individual support plan.