Workflow Automation made easy! Your self-made processes with no programming skills needed!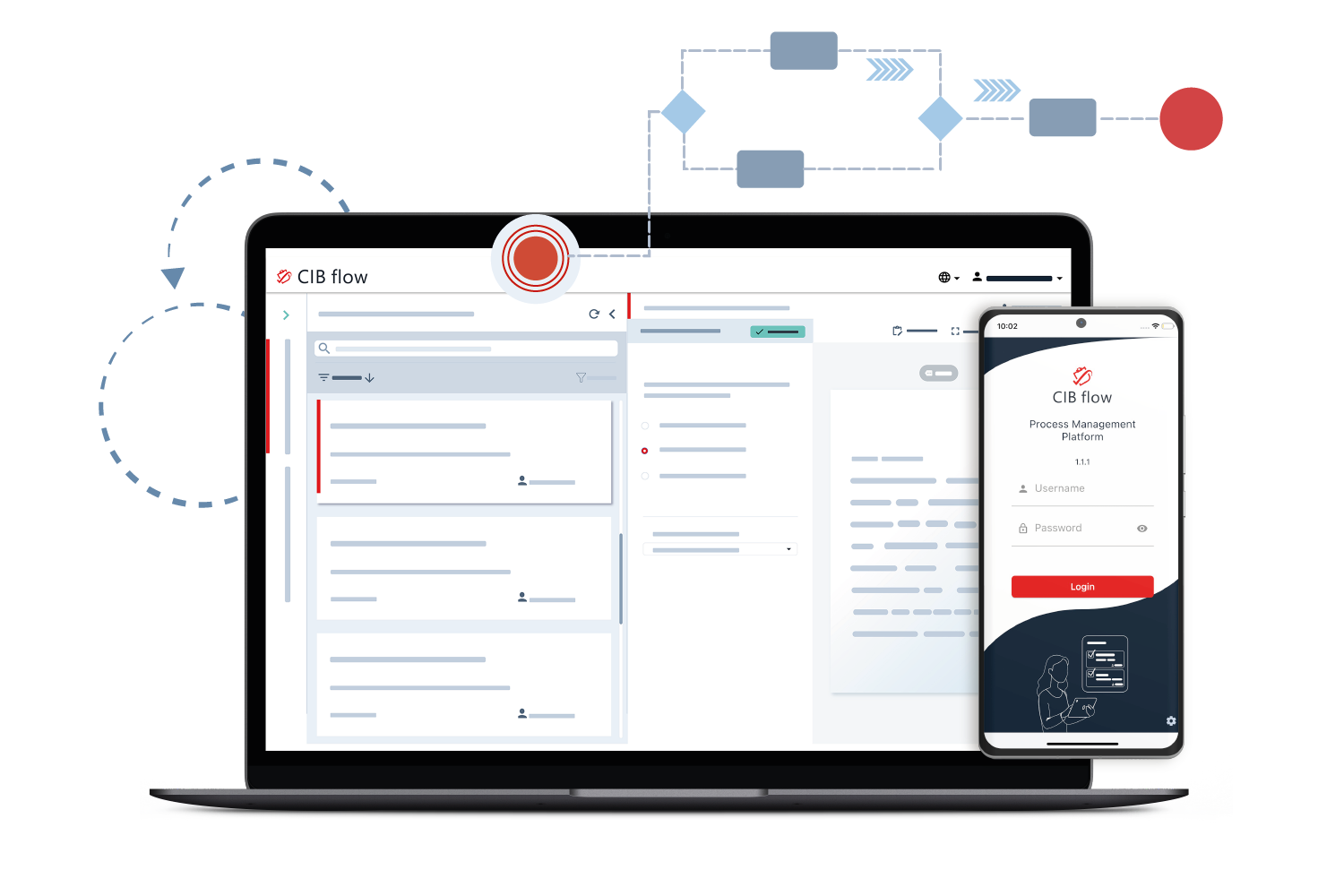 Watch the Video and learn more about CIB flow
With CIB flow, you can automate tasks yourself without any programming knowledge. This saves time and makes the work process more efficient!
Working with CIB flow makes your life easier!
Securely automated
Automating processes provides significantly more security in the handling of your work protocols.
Convenient working
Employees can accept tasks with a few clicks, complete them and pass them on to the next step in the process.
Simple rights management
You determine which employees and departments have access to which tasks and processes.
Easy user interface
The easy-to-understand, multilingual interface guides the user leanly through all the important steps.
Simple connection
Connect CIB flow to other programmes to forward data and events and use them there.
Always available
CIB flow can be used via the browser and is thus also ideally suited for employees in the field or home office.
At the use case: The Karlsruhe Regional Finance Office automates over 5,500,000 processes annually with CIB flow!
Use cases in the practice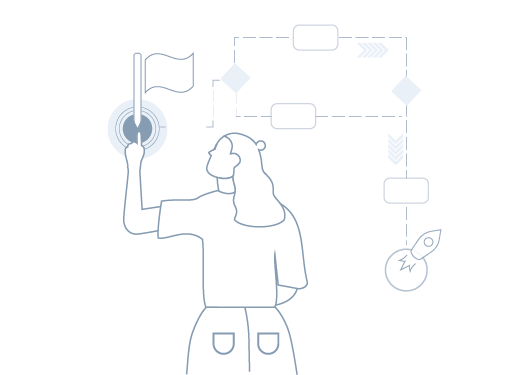 The head of a newsroom often finds the final editing of news articles tedious – especially when several editors are involved.
Since her company introduced CIB flow, work has been made easier for her. From now on, texts are sent automatically to the next editor in the proofreading loop after they have been edited. Once final approval is given, they are even automatically fed into the content management system.
Ms. Mürtinger is a department manager in a media company that employs many young people and students as part-time workers. The half-time employees and mini-jobbers pose a major administrative challenge due to their widely varying availability. 
CIB flow and saves time and money. Her HR software now automatically sends forms in which all part-time employees enter their scheduled working times. A well-structured daily and weekly calendar is automatically created from the data entered. Finally, Ms. Mürtinger can keep track of everything with just a few simple steps: Automatic, good!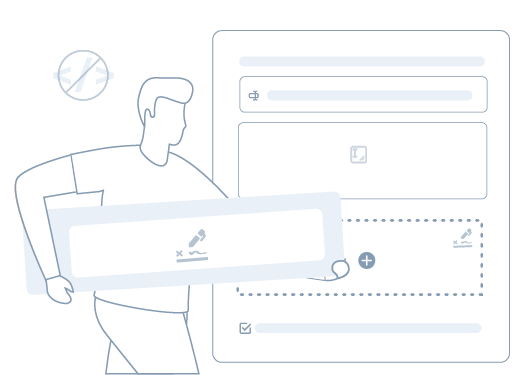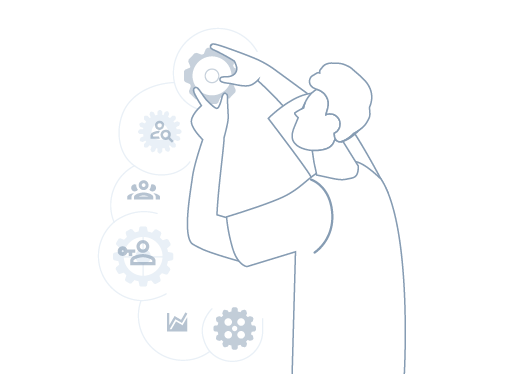 A large part of the daily work consists of coordinating the field staff. Lately, the teams have increased with the resulting extra workload for the sales manager in a medium-sized electrical engineering company. 
With CIB flow you can automate the requesting of documents, such as interview transcripts and professional reports. He thus saves time, money and resources. He has also succeeded in introducing a digital logbook in his company, which his employees can fill out on the road with just a few clicks.
CIB flow as the central connection of many other solutions
CIB flow supports the integration of all CIB software tools.
For example, incoming files can be sent automatically via CIB doXisafe using CIB fairBrief, our solution for postal mailing, or templates can be retrieved from CIB coSys and transferred to the archiving system as compliant PDF documents.
Would you like to transform your working processes?